Elevation 7,313
2023 Economic Area Report - Credit from the Grand County Association of REALTORS® and MLS
A western wilderness nestled in the Rocky Mountain high country, lies a small town located 2 hours northwest of Denver. Kremmling, Colorado truly embodies the spirit of the American West, still today much of the land is populated by working ranches. If you are looking for a new adventure, new home, or new start, look no further than Kremmling. With a population of just 1,600 people, wildlife vastly outnumbers the human population.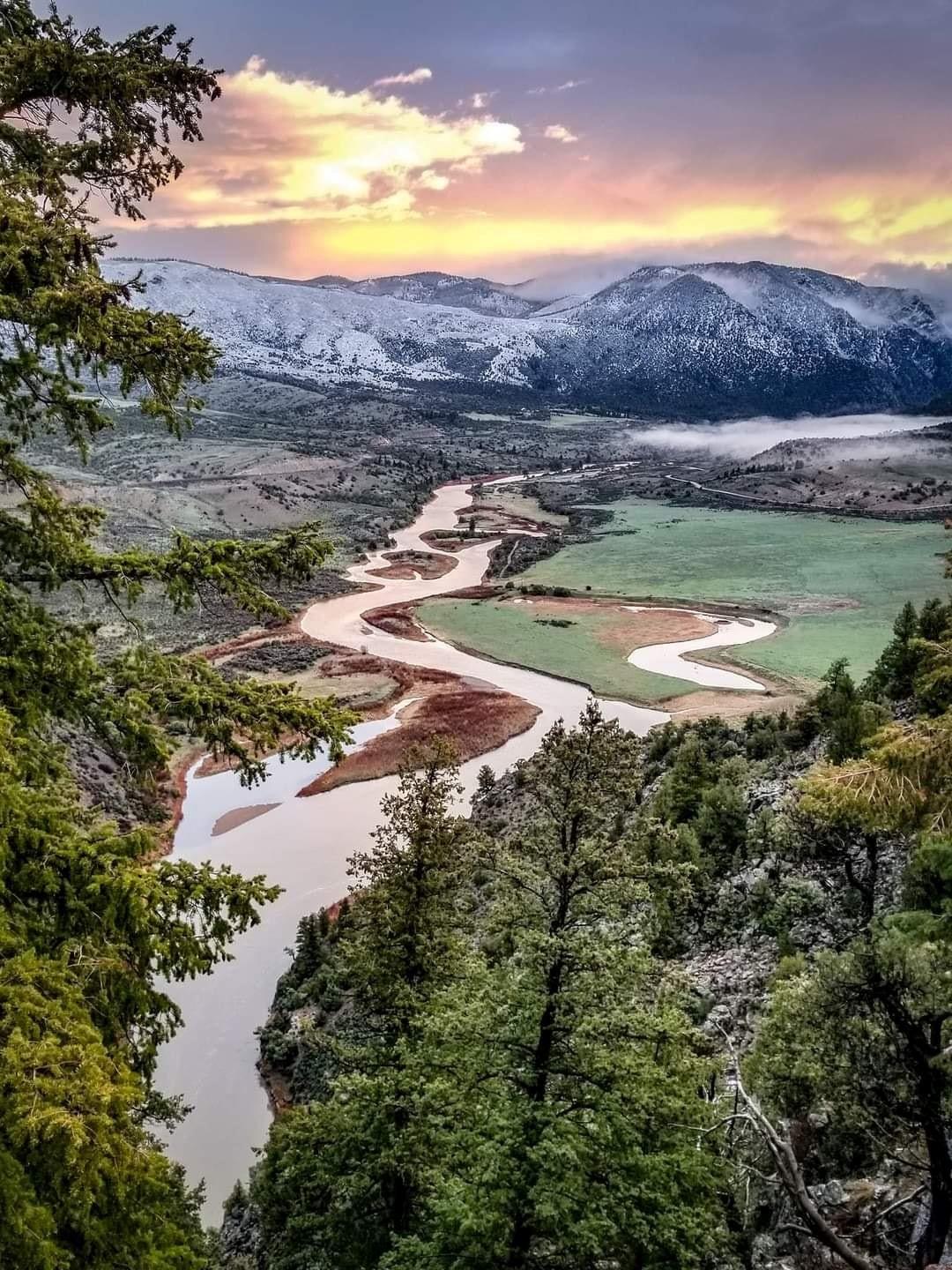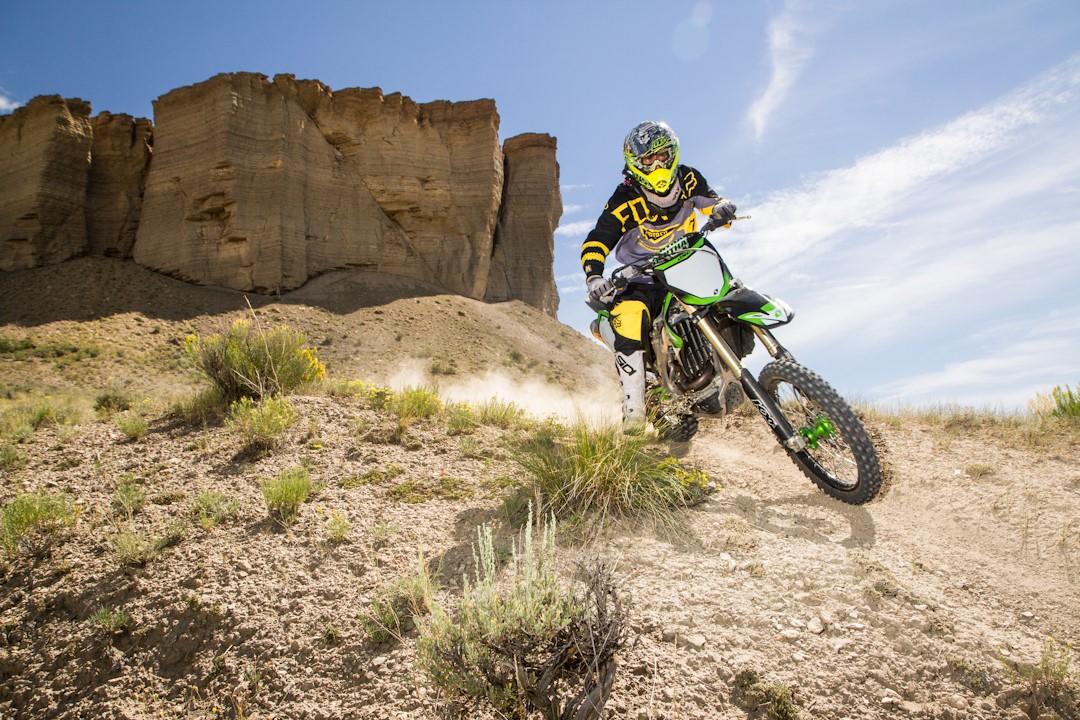 Excitement and adventure both overflow in Kremmling, with thrills around every corner. "Motorsport Capital of Grand County" and "Sportsman's Paradise" are just two of the many things Kremmling is best known for. Adventure is within Kremmling, miles and miles of untouched ATV and OHV trails surround the Town.
#FFFFFF
From big game like elk and deer to small game like dove and pheasant, there is a wealth of prime hunting. The region has some of the best elk hunting in Colorado with the upper Colorado River or the Gore Canyon as an inspiring back drop. The Colorado River and the Blue River offer some of the best fly fishing in the state. Or provide the most ideal rapids to set out on a rafting or kayaking adventure. However, adventure doesn't end after summer disappears. During the winter, Kremmling honors exceptional ice fishing on Williams Fork and Wolford Reservoirs and endless amounts of untouched snow or groomed trails for snowmobiling. Ski resorts surround Kremmling, in any direction less than an hour's drive you will run into a resort. Winter Park, Steamboat Springs, Breckenridge and Keystone are just the few Resorts that are found near Kremmling. Whatever your adventure style is, fast pace or relaxing, Kremmling is the place to be.