#FFFFFF
In 2021, the Town Square pavilion was deemed unsafe and in need of replacement. The replacement of the pavilion was identified as a priority Capital Project in the 2023 Budget. January of 2023 the Board of Trustees approved a concept and design submitted by the community. This is a unique opportunity to engage and collaborate with the Kremmling community and help support our Strategic Plan vision that… "Kremmling is a conservative hometown rich in tradition that strives to maintain an authentic western charm and sense of community..." Other improvements are scheduled as part of the pavilion project including undergrounding power lines and updated fixtures.
View the conceptual drawing.
Check the Town's Facebook page for periodic updates on the pavilion project.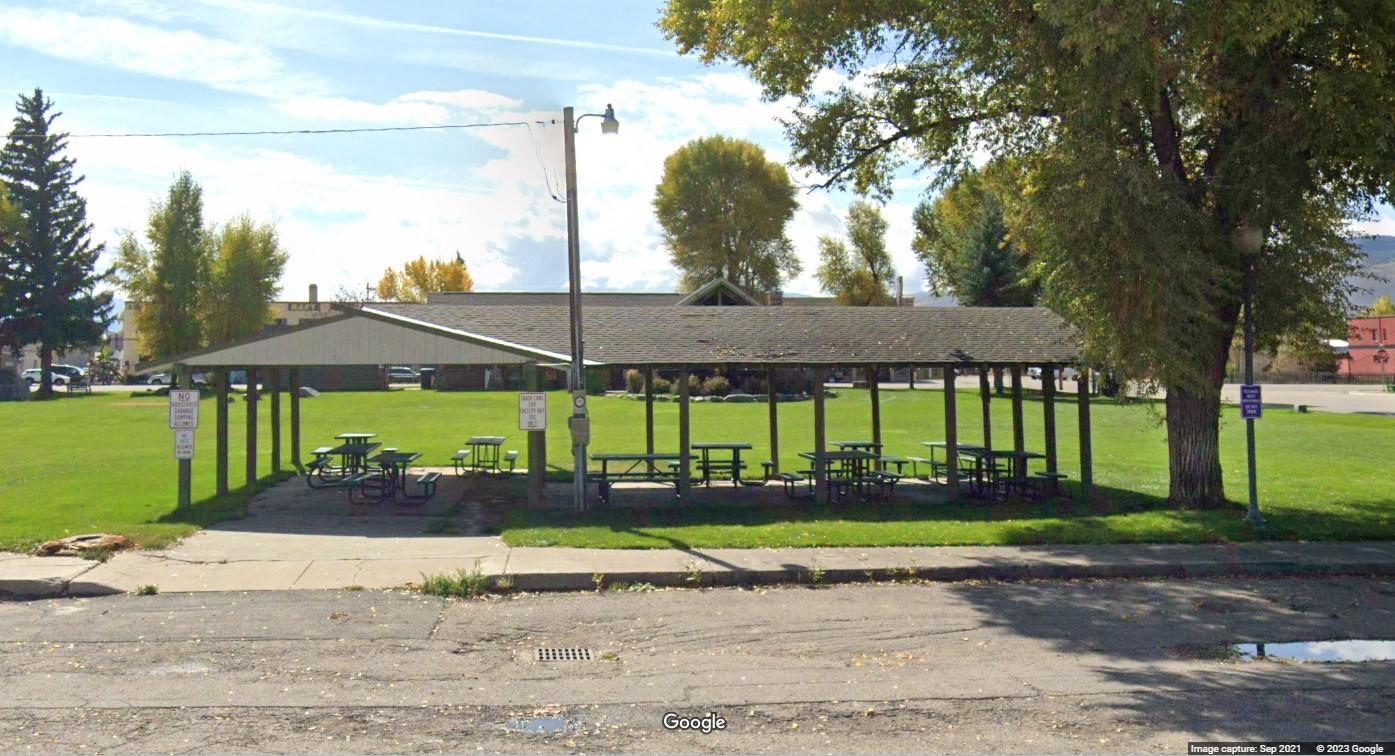 #FFFFFF
We would like to the thank the following generous donors for contributing to the project:
Grand County Board of Commissioners
Randy George
Merrit Linke
Richard Cimino
Town of Kremmling Conservation Trust Fund Donation
Mayor Grover Pryor
Mayor Pro Tem Dave Sammons
Trustee Wes Howell
Trustee Jim Miller
Trustee Doug Pruitt
Trustee Guy Bakke
Trustee Leo Pesh
More Generous Donors
Grand Fuel Depot - Dawna and Stuart Heller
Kremmling Chamber of Commerce
Dave and Karen Hammer
Joseph Harthun - Waywest Inc.
Northwest Ranch Supply
Fulcrum Structural
Larry and Teresa Banman
Michele Mierzykowki
Mountain Parks Electric
Brandon Batchelder - A+ Construction
Pete and Carol Petersen - Colorado River Ranch Gravel
Brenner Materials
Jerry "Bud" Carpenter
Kremmling Rotary Club
Grand Power
Last Time 'Round Thrift Shop
Dawgs Abound, LLC
Petrel Industries, LLC
The Forrest Hester Family
Latigo Ranch
Bull Basin Outfitters
Rustic Modern Remodeling, LLC
Middle Park Fair and Rodeo
Shane and Kim Bodemann - K-Town NAPA
Grand County Building Department
F&L Hester Holdings
Generous Volunteers
Thank you for your volunteer time:
Michele Mierzykowki
Larry Gross
Jim Yust
Marshall Sherman
Thomas Clark